We are a team of people committed to helping you get through a difficult time. We bring legal experience and life experience to the table.
Our Team
Roger J. Peven graduated from the University of Michigan in 1971. Roger then relocated to the Spokane area where he attended Gonzaga University in 1974. Upon graduation, Roger joined the Spokane County Public Defender. Roger joined the Federal Defenders of Eastern Washington and Idaho shortly after the office opened in 1991. Roger was the Federal Defender from 2002-2012. In 2012, Roger started his own firm.
Roger is known for the compassionate and caring approach he brings to his clients. Roger is committed to staying in touch with his clients, driving a hard negotiation, and providing the best possible results for his clients. His over forty year experience ranges from capital murder, terrorism, drug cases, and all types of criminal charges to holistic approaches to litigation like alternative resolution courts. Roger is also one of Washington's best trial attorneys. Roger is a fellow of the American College of Trial Lawyers.
Kailey Moran attended the University of Arizona where she graduated with a Bachelor of Arts in Philosophy in 1994. Kailey attended Gonzaga University School of Law where she graduated with honors in 1997. Kailey joined the Spokane County Public Defender in 1997 where she learned how to deal with cases big and small. In 2004, Kailey joined the Federal Defenders of Eastern Washington and Idaho as a trial attorney where she worked until 2012 when she joined Roger at the firm.
Kailey loves a good legal challenge and has extensive appellate as well as trial experience. She is an excellent research and writing attorney and understands how to leverage the latest technology in her cases. She is a compassionate advocate for her clients and believes in putting people at the center of the representation.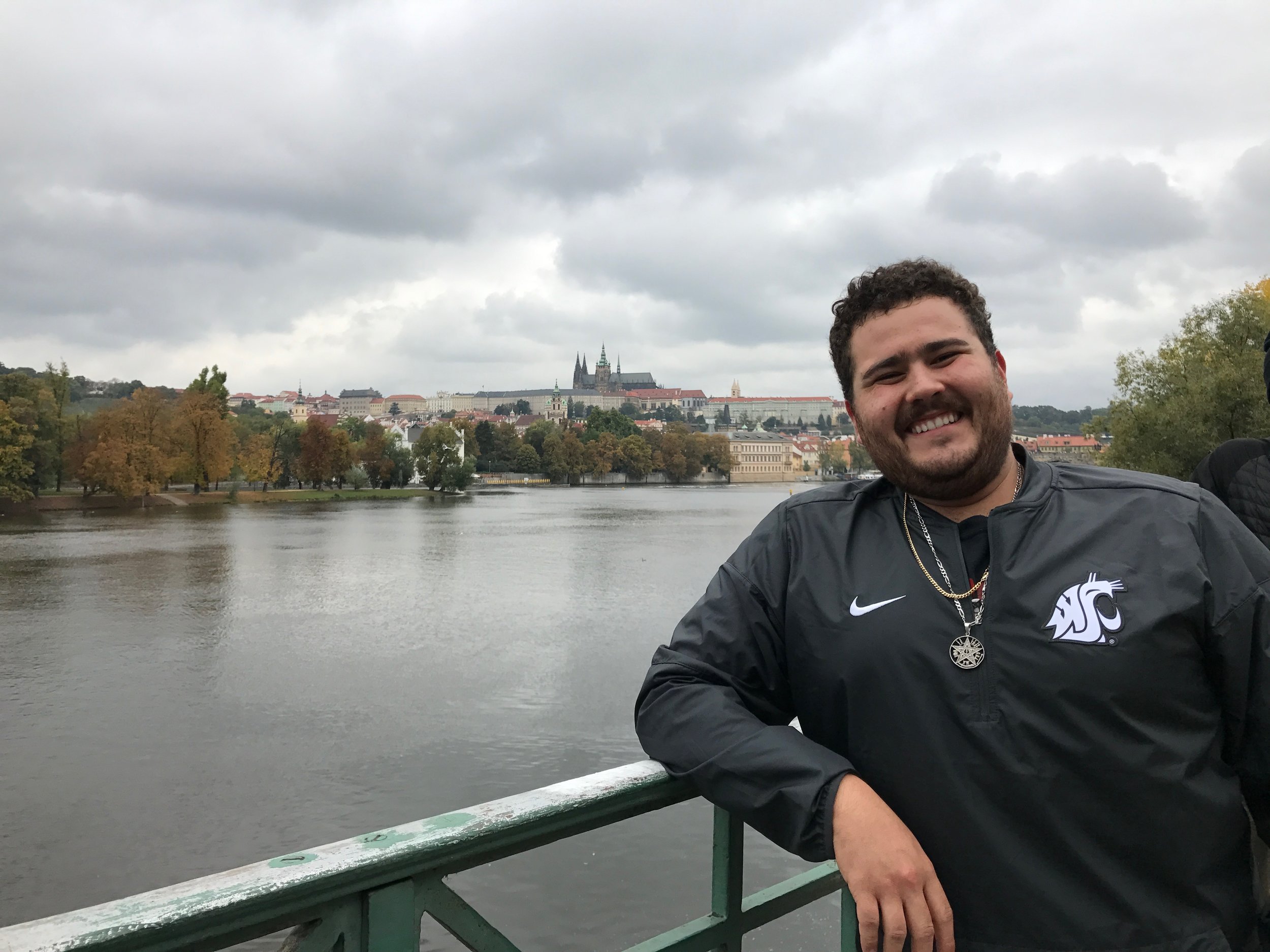 Eliseo attended Washington State University and graduated in 2011. Eliseo is passionate about helping our Spanish speaking clients feel connected and is a vital member of our team.
Se habla Español.